Primary Navigation Patterns
Recommendation: Primary Navigation
SMU shall adopt the springboard or list menu as the main form of primary navigation for mobile applications. The other recommended forms of primary navigation are the gallery, and tabs.
The main primary navigation patterns that are commonly seen in mobile application navigation are:
1. Springboard or Launchpad
The Springboard or Launchpad pattern is a very common navigation pattern and is based on laying out the navigation items in a grid (usually 4×4, 4×3, 3×3, or 2×2). It is OS neutral, working equally well across devices.
2. List Menu
The List Menu is similar to that Springboard in that each is a jumping off point into the application. There are numerous variations of this pattern including personalized list menus, grouped lists, and enhanced lists. Enhanced lists are simple List Menus with additional features for searching, browsing or filtering.
3. Gallery and Tabs
The Gallery pattern surfaces individual pieces of content for navigation. Content is usually individual articles, recipes, photos, or products and can be arranged in a carousel, grid, or slideshow.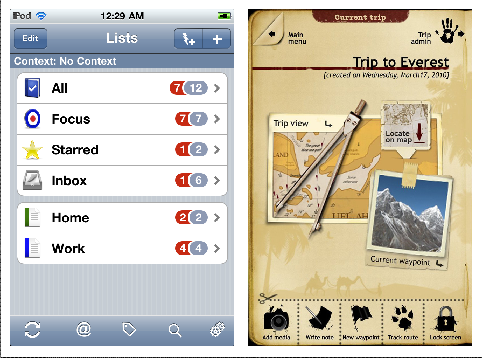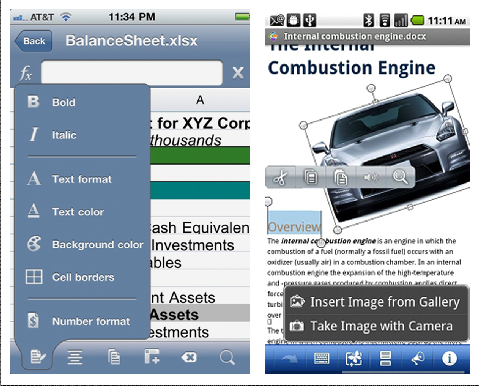 Tab navigation needs customisation for each OS as different mobile operating systems have their own guidelines for tab location and design.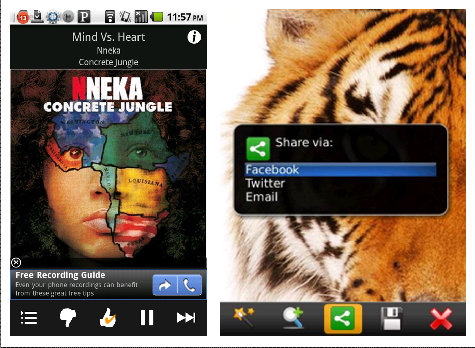 Secondary Navigation Patterns
Recommendation: Secondary Navigation
SMU shall adopt the Page/Image carousel or Expanding list for secondary navigation.
1. Page and Image Carousel
This pattern can be used to quickly navigate a discreet set of pages using the flick gesture. The page indicator (the iOS term for the little dots) displays how many pages are in the carousel; flicking displays the next page.
The page carousel works best for navigating a small number of pages. Use a visual indicator to reflect the number of screens, and current screen. Flick is the common gesture to navigate the carousel.
2. Expanding list
The Expanding List allows a single screen drill down to reveal more information. Android Gingerbread uses this pattern in the call log. All calls from the same number are collapsed into one row. Tapping the icon expands the list to show the individual instances.