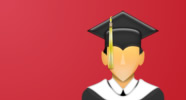 The Alumni Portal provides a platform for the SMU Alumni Relations Office to serve and interact with the SMU Alumni community.
---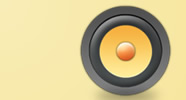 IITS provides event support for SMU events (e.g. talks, conferences) organized by the university, schools, or offices that are held within SMU premises (e.g. Auditoriums). .
---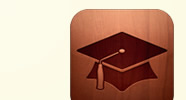 iTunes U is a service provided by Apple which provides access to publicly downloadable material (audio and video) provided by insititutes of higher learning. Through SMU's iTunes U, we aim to share a comprehensive array of learning and outreach content, highlighting the work of our students, faculty, staff. The offering will range from oral history collections to student projects and productions which give an insight to life in SMU. Any member of the SMU community may submit content for the University's iTunes channel. The web and media unit of IITS will be supporting in production guides, resources, technical information, and frequently asked questions.
---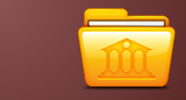 The Library suite of services allows the SMU community and public to access both hardcopy and online resources to support and enhance their research, teaching and learning activities. IITS also supports the operations of Library, from acquisitions, circulation to cataloging of the various research resources.
---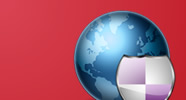 Securing and protecting SMU's networks, servers, information assets and users from increasingly sophisticated internal and external threats are of paramount importance. IITS undertakes preemptive measures and tasks as part of the overall IT security services and vulnerability management in order to ensure that our IT environment may be secured.
---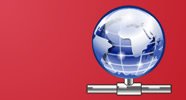 This service by IITS aims to provide the school with campus-wide high-speed wired and wireless networks in SMU, to allow members of the SMU community access to both Intranet and Internet services.
---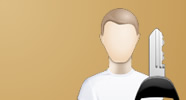 The SMU NetID (or commonly known as SMU Login ID) is an active directory for all SMU faculty, staff, students and affiliates to connect to the University networks and access University IT resources. Each individual account is used for the purposes of user network authentication, and as a single sign-on in order to gain access to SMU IT resources, systems, applications and services.(e.g. Email and Intranet etc.)
---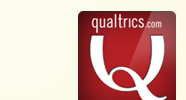 Qualtrics is an externally hosted online survey tool that supports the SMU community in managing surveys to meet their research and academic needs. Users may access Qualtrics via this link here.
---