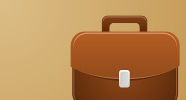 Jobstreet is an externally hosted job application portal that supports the HR recruitment processes from the posting of job openings, applying for jobs by the public, to the evaluating and shortlisting of applicants for interviews by the line managers.
---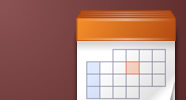 EMS supports the needs of schools and departments in organizing internal and external events. The system allows event administrators to manage event registrations, take attendance and retrieve contact lists for analysis and marketing purposes.
---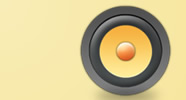 IITS provides event support for SMU events (e.g. talks, conferences) organized by the university, schools, or offices that are held within SMU premises (e.g. Auditoriums). .
---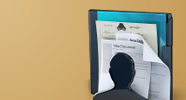 ISIS is a suite of solutions that automates and supports the University's end-to-end student administrative processes, from admissions, records and overseas/local exchange records to student financials, financial aid, degree audit and graduation management.
---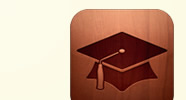 iTunes U is a service provided by Apple which provides access to publicly downloadable material (audio and video) provided by insititutes of higher learning. Through SMU's iTunes U, we aim to share a comprehensive array of learning and outreach content, highlighting the work of our students, faculty, staff. The offering will range from oral history collections to student projects and productions which give an insight to life in SMU. Any member of the SMU community may submit content for the University's iTunes channel. The web and media unit of IITS will be supporting in production guides, resources, technical information, and frequently asked questions.
---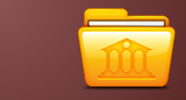 The Library suite of services allows the SMU community and public to access both hardcopy and online resources to support and enhance their research, teaching and learning activities. IITS also supports the operations of Library, from acquisitions, circulation to cataloging of the various research resources.
---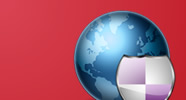 Securing and protecting SMU's networks, servers, information assets and users from increasingly sophisticated internal and external threats are of paramount importance. IITS undertakes preemptive measures and tasks as part of the overall IT security services and vulnerability management in order to ensure that our IT environment may be secured.
---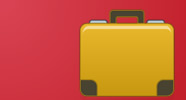 OnTRAC II is an externally hosted career services management system that automates and supports the management of student internships, community services, workshops and jobs. OnTRAC II also enhances how information is shared and processed within the University, as well as between students and employers.
---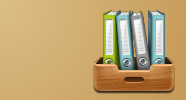 The Student Employment System (SES) is a user-friendly, hassle-free system providing both employers and SMU undergraduates with a platform to facilitate part-time recruitment/employment online. With this system, students can effectively seek part-time or temporary job opportunities, while employers are provided with a platform to put up job openings for recruitment purposes.
---