Microsoft's Office 365 enables you to install the latest full desktop version of Microsoft Office applications, including Word, Excel, PowerPoint, OneNote, OneDrive and Outlook, for devices like PCs, Macs and even Mobiles. -- so you can use all the features offline as well as online. You can download and install up to 5 PCs or Macs, and up to 5 tablets and phones per user. However you are required to be connected to the internet at least once every 30 days as a requirement for Microsoft's subscription-verification purposes.
Click the below topic to read and learn more about: -
---
Expand AllClose All
1. Click to this link - https://live.smu.edu.sg
2. At the SUM login page, enter your SMU email address and password, then click Sign in.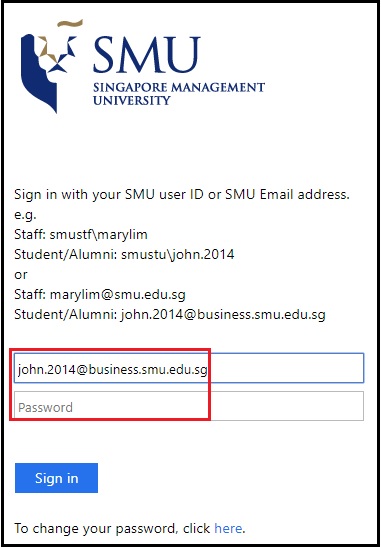 3. Click Install Office at the right-hand side of the screen and select Office 365 apps.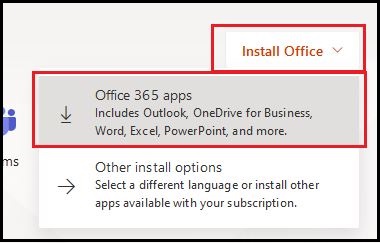 4. The installer will be downloaded.
5. Click the downloaded file to start the installation.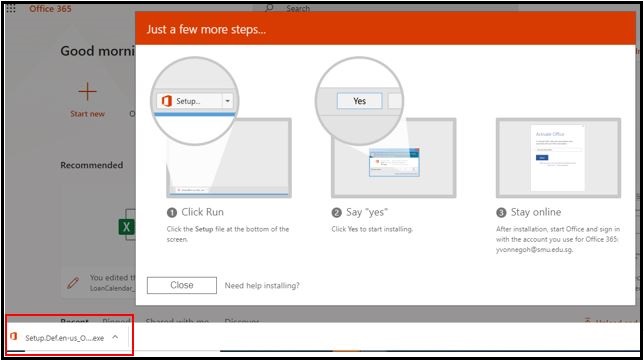 6. Click Yes or Agree to allow the app to make changes to your computer (if prompted)
7. The installation may take several minutes.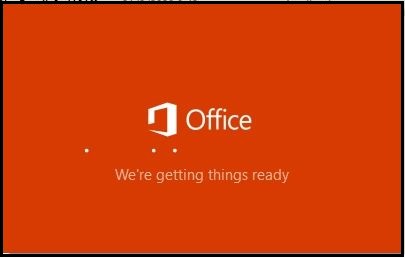 8. Once installation is complete, please sign in using your SMU email address and password to complete the Office activation. You are now ready to start using Microsoft Office on your computer.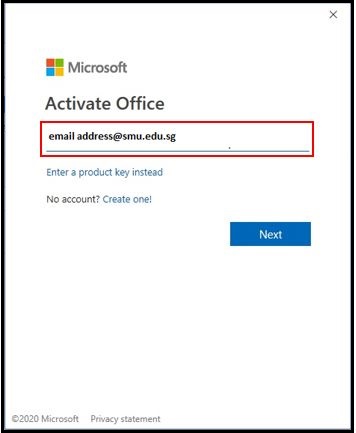 This screenshot shows you how to manage your Office 365 licenses and deactivate the license if you are no longer using the devices.

Microsoft Teams is a unified communication and collaboration platform that combines workplace chat, video meetings, share files, to work together with a team. You can install on your laptop as well on your mobile devices, and access the app instantly anywhere.
Please click here​ to read on
​Get started with Microsoft Teams
FAQ on Microsoft Teams
IMPORTANT!!!
OneDrive cloud service is an extended service provided by Microsoft under our SMU campus-wide licence at no extra cost to our students. Until otherwise advised, its use is limited to the period when students are enrolled with SMU.

Note : After students have graduated, the files stored in OneDrive will not be accessible anymore, students must backup their files before graduation.

Personal or confidential Information . Microsoft has communicated how they protect their users' data (Microsoft's Trust centre), but as these services are outside SMU's control, IITS does not have governing rights to their security mechanisms. Hence, as a safety measure, we any discourage confidential or Personal Information to be stored on these cloud storage providers. Examples of such information are:
User accounts and its password.
Bank account information.
Backup . Support from Microsoft for individual users might be limited for this service. Please ensure that you have an alternate good backup of the files stored at OneDrive or a secondary copy elsewhere. This will be useful in cases where:
The files becomes corrupted (for example due to files transfer or application errors).
Or if your data becomes compromised (through malwares/ransomwares).
OneDrive is a free online storage that comes with your Office 365 account. You can use this as an additional storage from any of the devices that you use. When your files are saved in OneDrive you'll be able to access your files from any of your devices that has OneDrive installed on it.
OneDrive comes installed together with Office 365 package for both Windows and macOS. OneDrive can accommodate 1 terabyte of storage per user and:
Up to 10 gigabytes (GB) per file when using OneDrive client
And up to ​2 gigabytes (GB) per file for browser based access
For instructions on how to install OneDrive, kindly follow instructions here; on the page click Start OneDrive.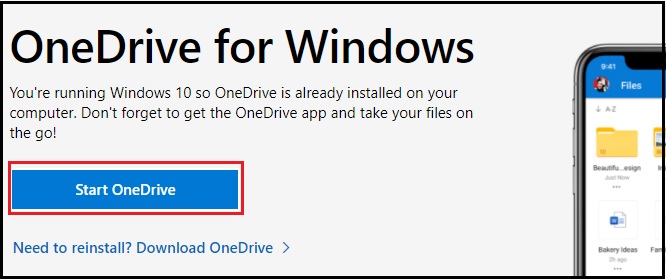 If you want to access OneDrive from a browser please click here.
To know more about OneDrive, please follow this getting started guide.
A list of frequently asked questions and answers is shown below. Please refer to this FAQ if you have queries or trouble with your installation. Alternatively, you may email us at helpdesk@smu.edu.sg if you require further assistance.
Question

Answer

Are there any differences in functionality between Office 365 and Office 2016?

No, there is no difference in functionality.

Can I install and activate Office 365 on my own?

Yes, do follow the instructions on the article "Microsoft Office 365 Installation".

Can I install and activate Office 365 on top of Office 2016?

While this is possible, it would be advisable to uninstall any prior versions of office as only one version can be set as default application.

In addition, it is not possible to run different versions of Outlook simultaneously.

Do I have to perform the Activation steps each time I install Office 365?

Yes, this is required. Please use your SMU email address and password to active.

Do I need to be connected to Internet all the time while using Office 365?

No, you do not need to be connected to the Internet to use Office 365. However, you must connect to Internet at least once every 30 days for your subscription verification by Microsoft. Office 365 will degrade to a reduced functionality mode if you fail to do so.

Ho many copies of Office 365 can I install and use at the same time?

You can install and activate a maximum total of 5 copies of Office 365 on your personal computers, and 5 copies on your mobile devices.

Can I open files that are created using an older version of Office?

Yes, you can.

Can i continue to use Office 365 even after i leave SMU?

No, your Office 365 will be deactivated by SMU when you graduate.

Why i do not see Microsoft Teams after installing Office 365?

Microsoft Teams is currently not part of the Office 365 installation package.

Please refer to Microsoft Teams article on how to install.