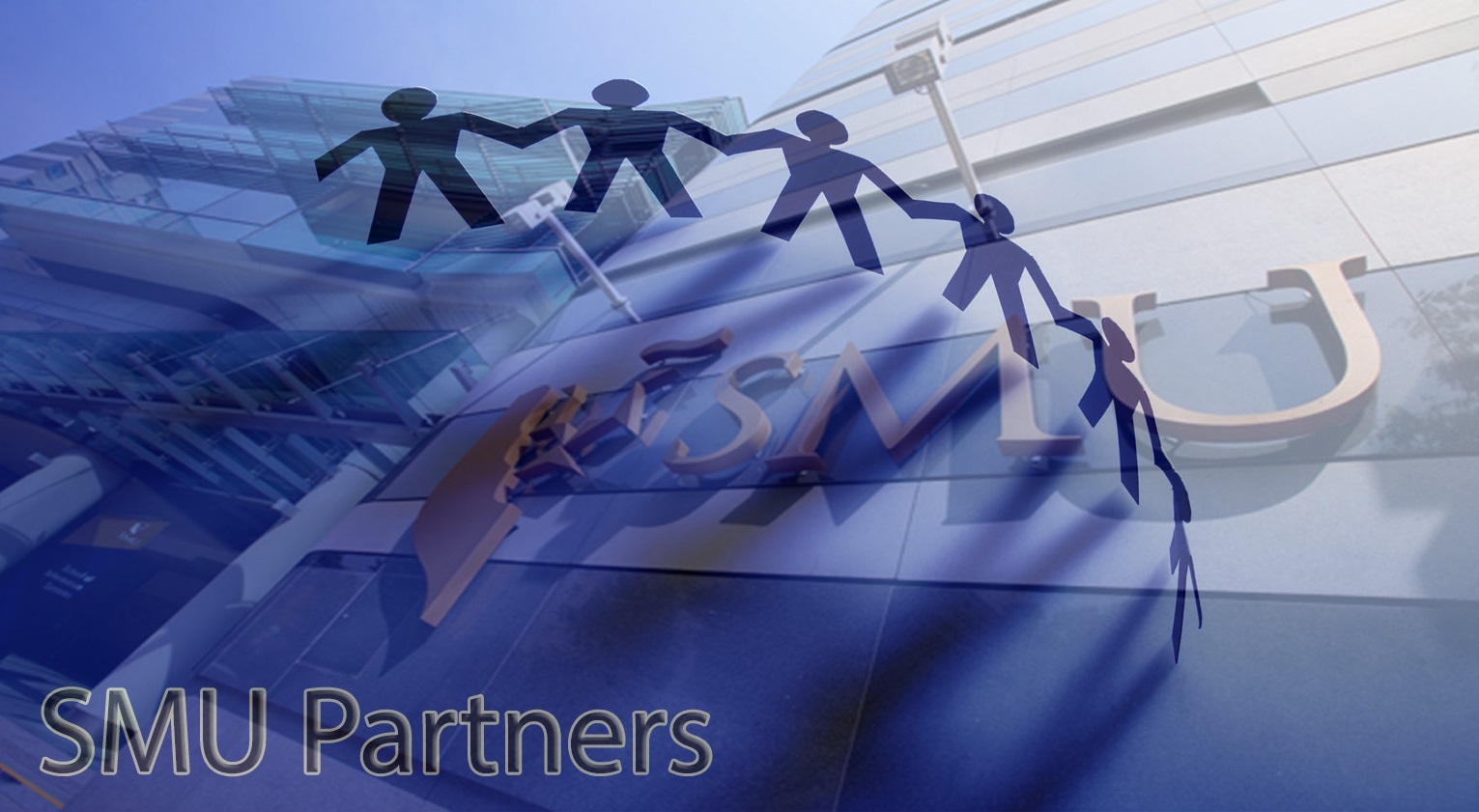 Government Agency
IDA
In line with Singapore National Cyber Security Master Plan, IITS's Security team is collaborating with IDA in promoting security awareness by conducting security seminars and workshops.
The Infocomm Development Authority of Singapore (IDA) is a government agency responsible for planning, policy formulation, regulation and industry development of IT and telecoms sectors.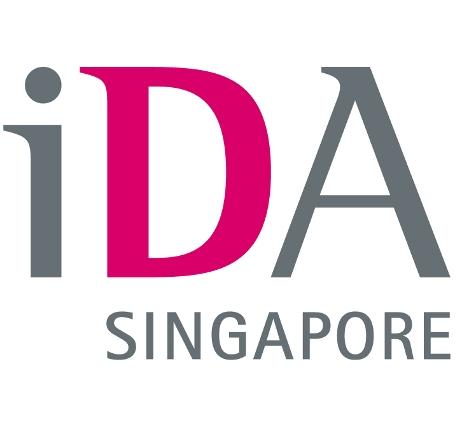 http://www.ida.gov.sg/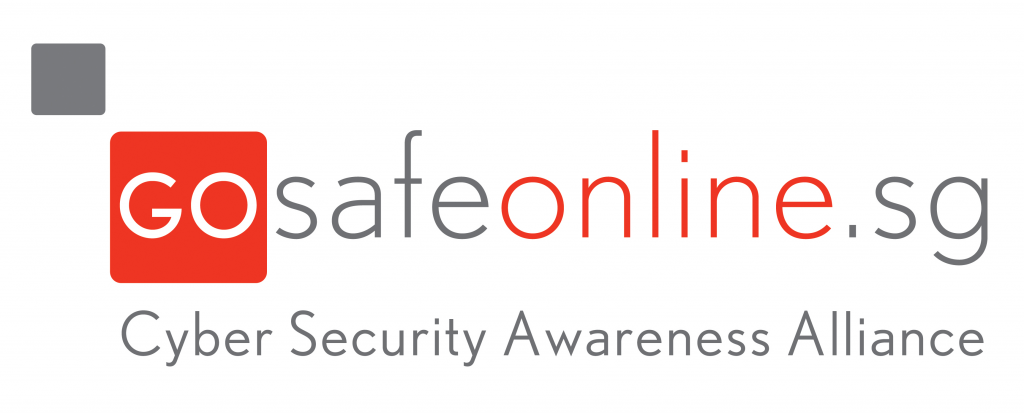 https://www.gosafeonline.sg/
Campus Partners
SMU White Hat Society
The "Whitehat Society" is a Special Interest Group (SIG) founded by a group of students who are passionate about cyber security and to promote awareness of the importance of information security throughout the whole campus.
In addition to connections with staff, student, faculty members in keeping with Cyber-Security Awareness, IITS's Security team also works closely with the Whitehat Society to reach out to student community-at- large.

  http://whitehats.smusa.sg
Industry Partners
Aruba Network
Aruba Networks is a leading provider of enterprise mobility including Enterprise Wireless LAN, Access Points, and BYOD solutions.

     http://www.arubanetworks.com/
HP Enterprise Security
HP is a leading provider of security and compliance solutions for the modern enterprise that wants to mitigate risk in their hybrid environment and defend against advanced threats. HP Enterprise Security Products is a division of Hewlett-Packard Software organization.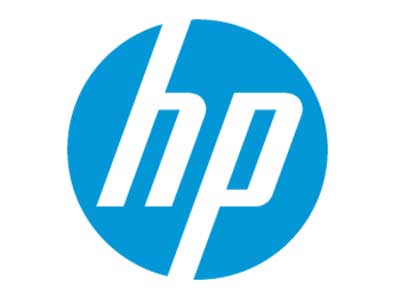 http://www8.hp.com/sg/en/home.html
Juniper Network
Juniper Networks is a telecommunications equipment vendor specializing in information routing and data security.

 http://www.juniper.net/us/en/products-services/security/
McAfee
McAfee is one of the world's largest dedicated security technology companies. Delivering proactive and proven solutions and services that help secure systems and networks around the world, McAfee protects consumers and businesses of all sizes from the latest malware and emerging online threats.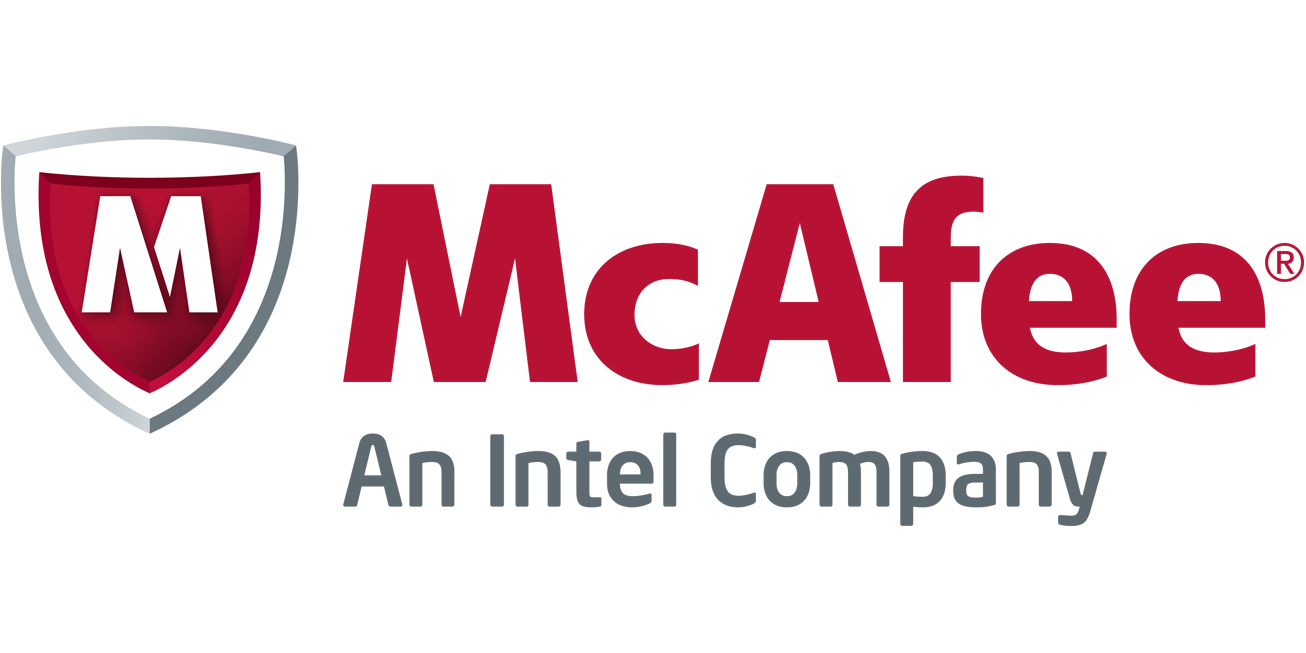 http://www.mcafee.com/us/
Symantec
Symantec is a global leader in providing security; storage and systems management solutions to help our customers – from consumers and small businesses to the largest global organizations – secure and manage their information against risks.

     http://www.symantec.com/theme.jsp?themeid=stopping_malware&depthpath=0&inid=us_sr_flyout_repair_bestpractices
TrendMicro
Trend Micro is one of the market leaders in server security for delivering top-ranked client, server, and cloud-based security solutions that stop threats faster and protect data in physical, virtualized, and cloud environments.

     http://www.trendmicro.com.sg/sg/security-intelligence/index.html#awareness-and-prevention