If you are just getting started, you can find information about setting up and using Microsoft Teams.
Quick start on what is Microsoft Teams
Take a quick introduction of Microsoft Teams.
Installation steps:
Click to this link https://teams.microsoft.com/downloads
Click the Download Teams icon to download the installation file
Once download completed, click the file to begin the installation
Sign-in using your SMU email address and password when prompted.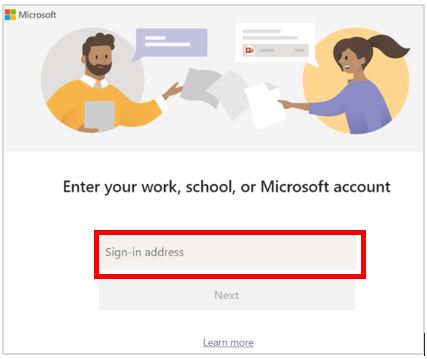 Quick view of Microsoft Teams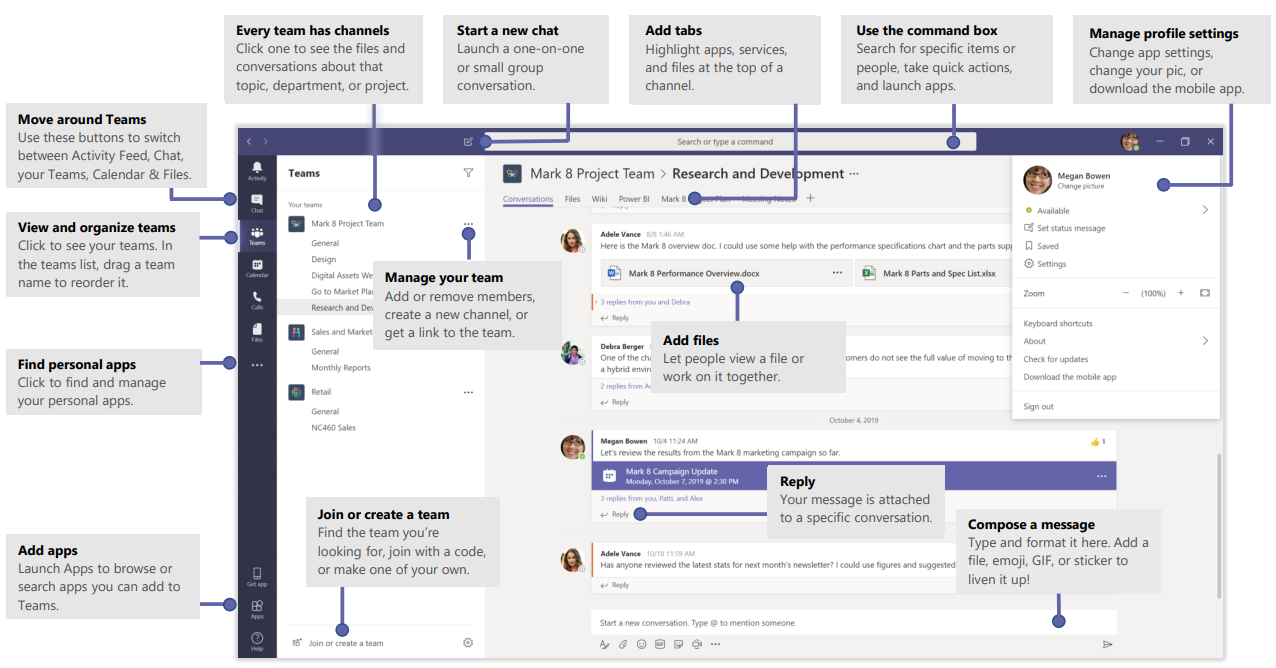 IITS webinar sharing session
This is the presentation slide that was used in the 24th March 2020 webinar.
You may click here to view.