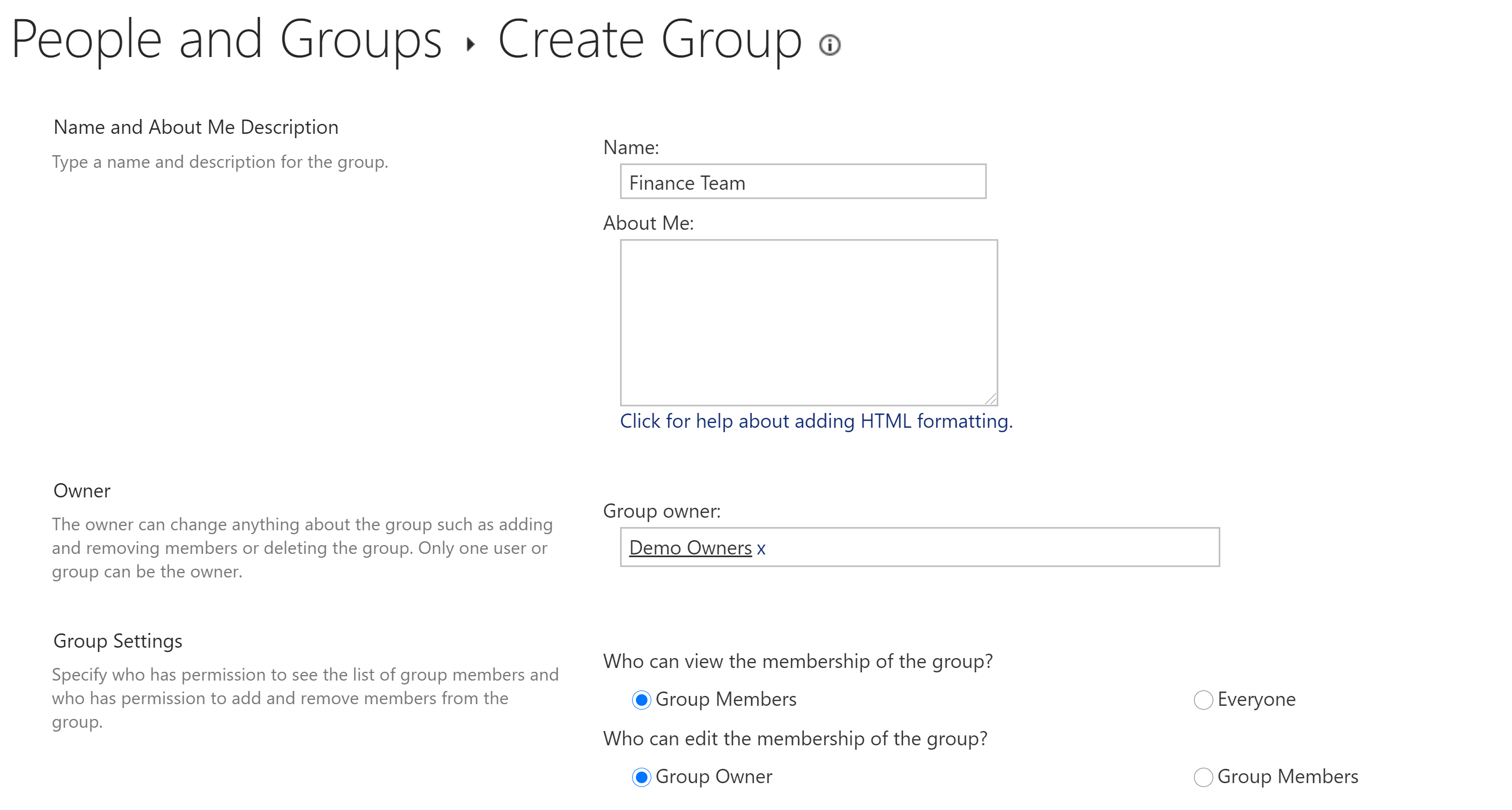 You must be a site owner before you can perform this steps
Click on the gear icon on the upper right corner of the screen.

Select Site Permissions.
On the right panel that appears, select "Advanced permission settings".

To add user, click on New > Add Users

To delete a user, check on the user(s), then click Actions > Remove Users from group.

Click OK when prompted.