1. Click on 'Settings'

located on the top right of SharePoint site.
2. Click 'Add a page'.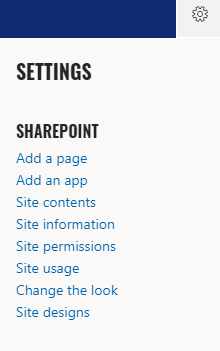 3. Select the Template you would like to use.
4. Enter the Title of your SharePoint site.
(Note: The title will be used for the URL e.g. xxx.sharepoint.com/sites/xxx/SitePages/Example.aspx)

5. Click on 'Change image'

to add an image for your banner.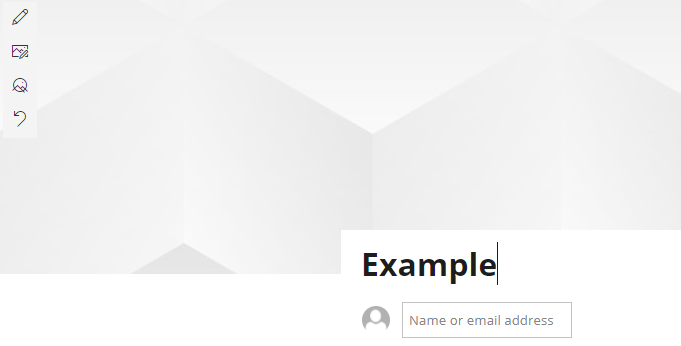 6. Select the image that you would like to use and then click 'Open'.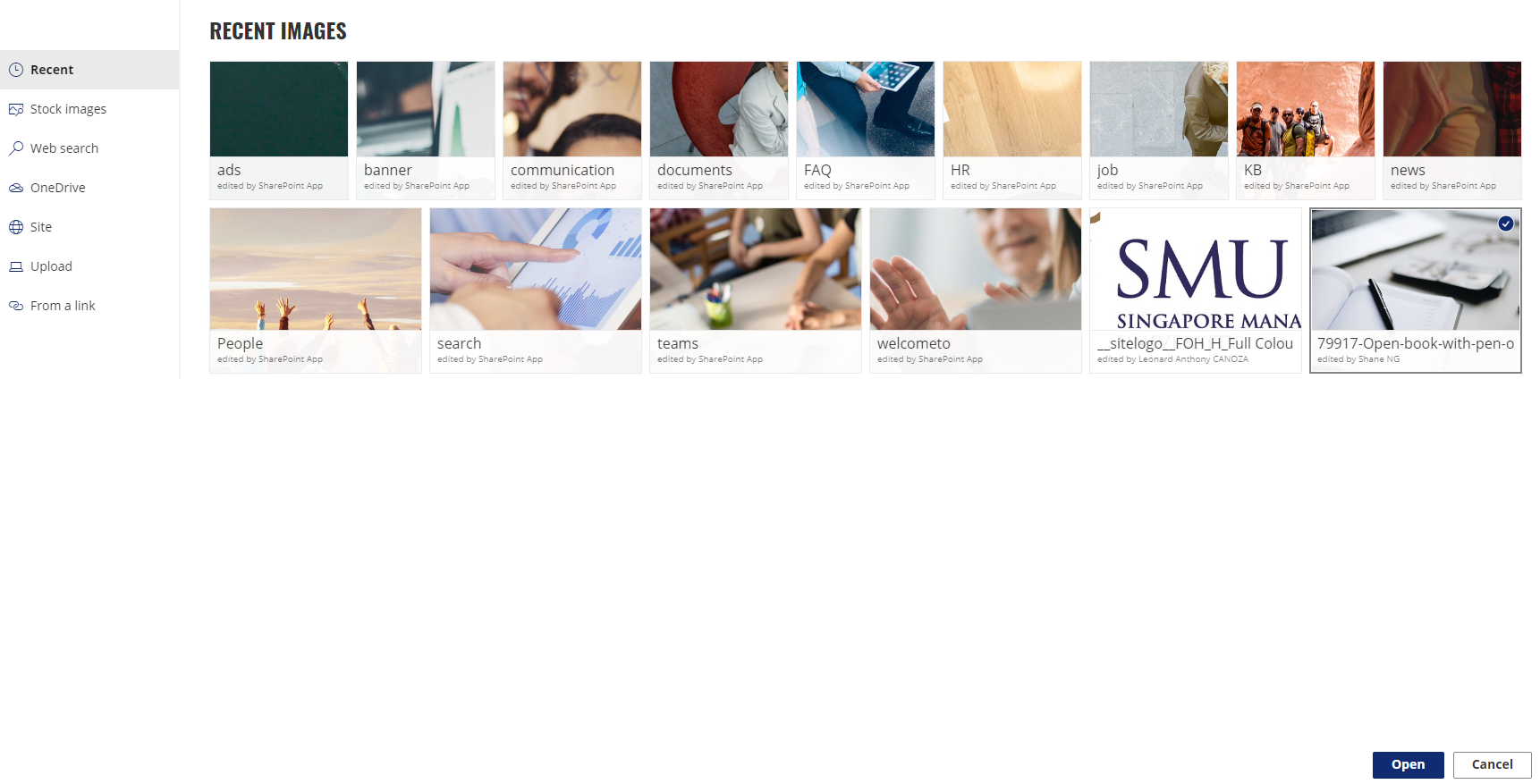 7. Click on 'Edit web part'

if you wish to change the settings of the 'Title Area'.

8. Once you are done with the SharePoint page, click on 'Publish'

to successfully create your page.