1. Search for 'Quick links' in the search bar and click on 'Quick links'.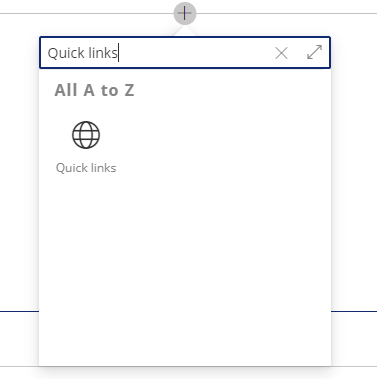 2. You can customise your header (if required) and add multiple links based on what you need. Click on 'Edit web part'

to select the layout that you would like.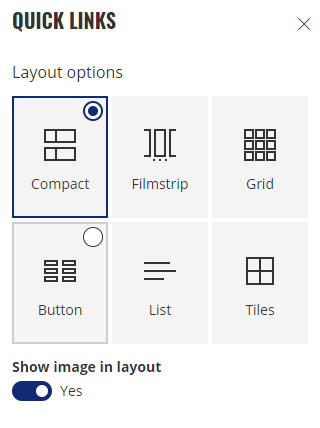 3. Click '+ Add links' to add a link from within your SharePoint site or an external internet site. For this example, 'Example.aspx' site file is chosen. You can customise the amount of links and how you wish to display your links, so feel free to experiment around.