1. Click on 'Promote' icon.

2. Select 'Save as page template'.
3. Re-enter your Title that you wish to be placed in your site template. Along with the content of the site page, the template will save these and will be loaded when you choose your site template.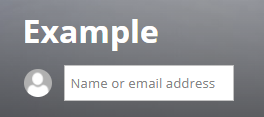 4. To confirm your choice, select 'Save page template'

. Afterwards, your page has been saved successfully as a site template. Your site template will now show up with you are adding a new page.