When you create a team, a Microsoft 365 group is created to manage team membership. The group's related services, such as a SharePoint site, Forms, etc. are created at the same time.
Open your Teams app > Teams > Join or create a team.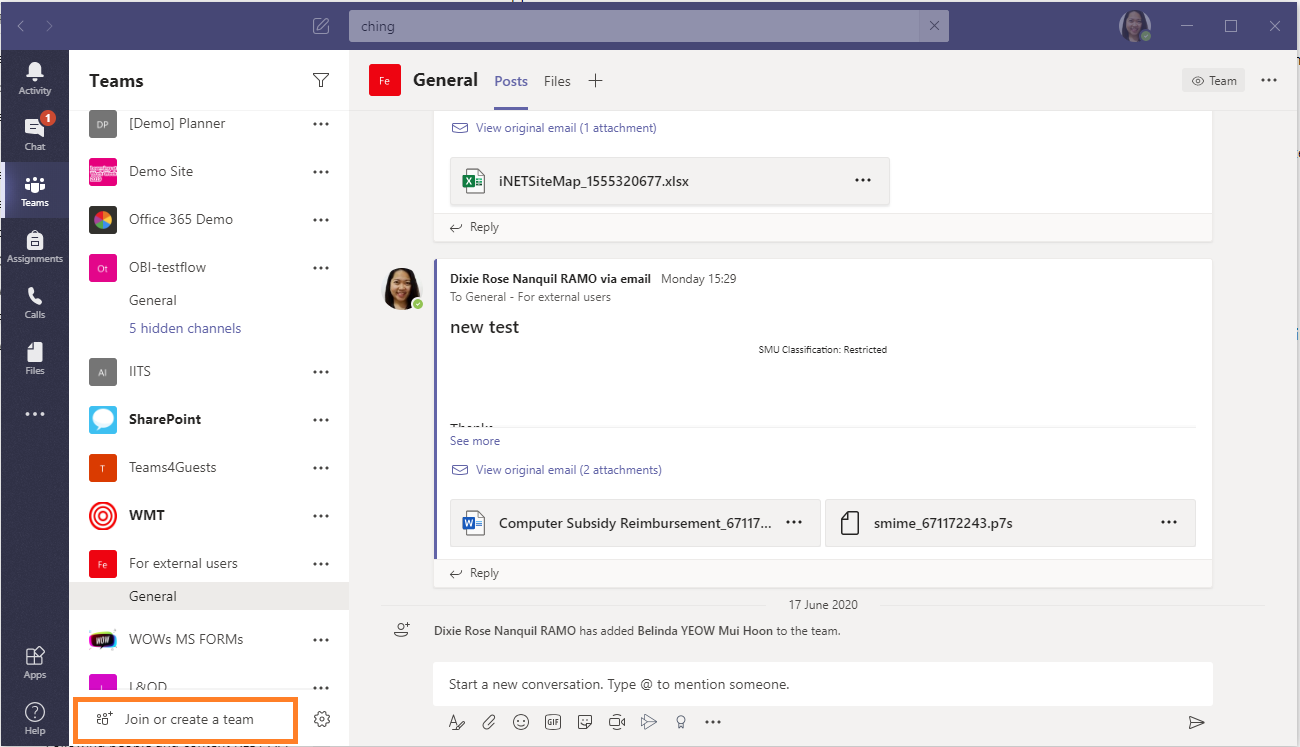 Select Create a team.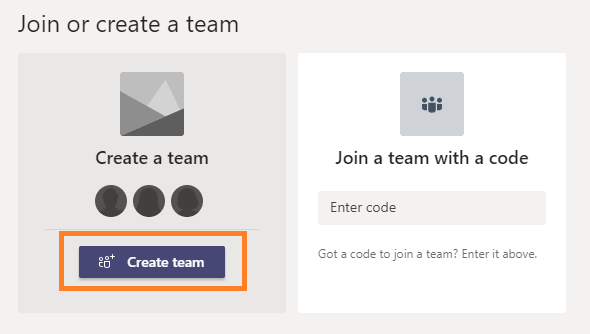 Select Staff.
Enter the Team name. Description (Optional but preferred). Next.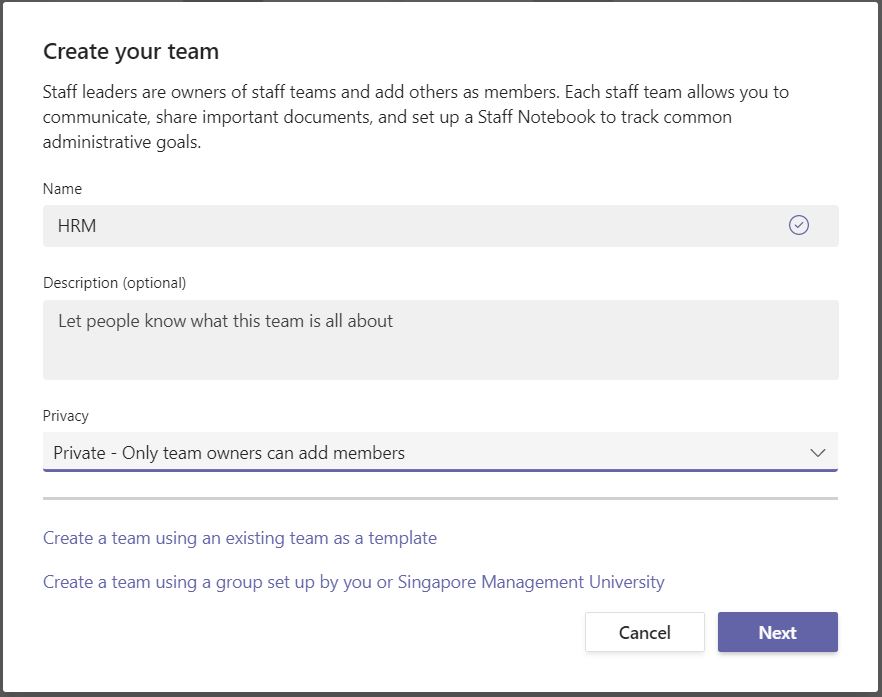 Enter the user email address/es to be added in this channel.
NOTE: Users will received a welcome invitation via email notifying them that they are added as a member of the group. You might want to notify your team members members in advance so that they'll not be surprised.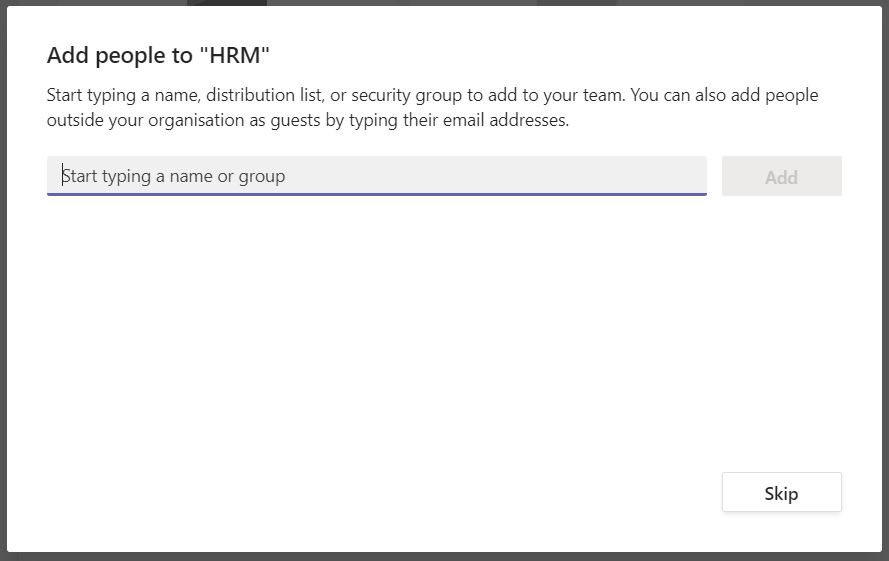 Once done, click Close. Please note that users will also receive a notification.
Wait for the Teams channel to be provisioned. Both Teams and SharePoint site will be created. After few minutes, you'll see General folder created by default.

Get the link to the SharePoint site by clicking (...) > Open in SharePoint.

How to add remove members
Go to Teams, click on the 3 dots (...) > Manage team.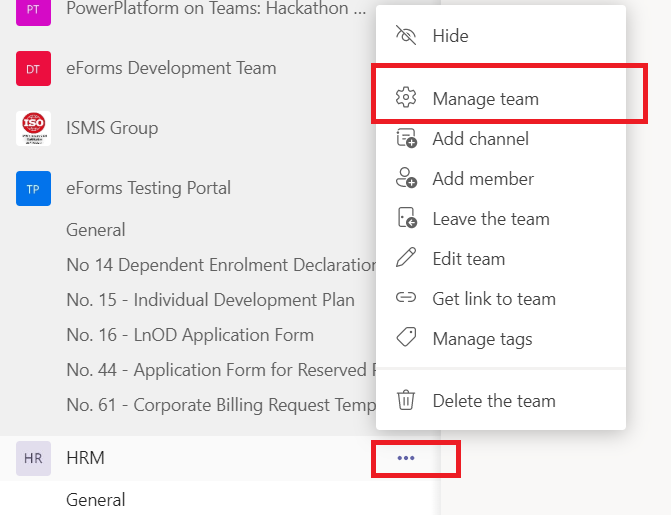 To add member, click Add member.
To remove members and guests, click x.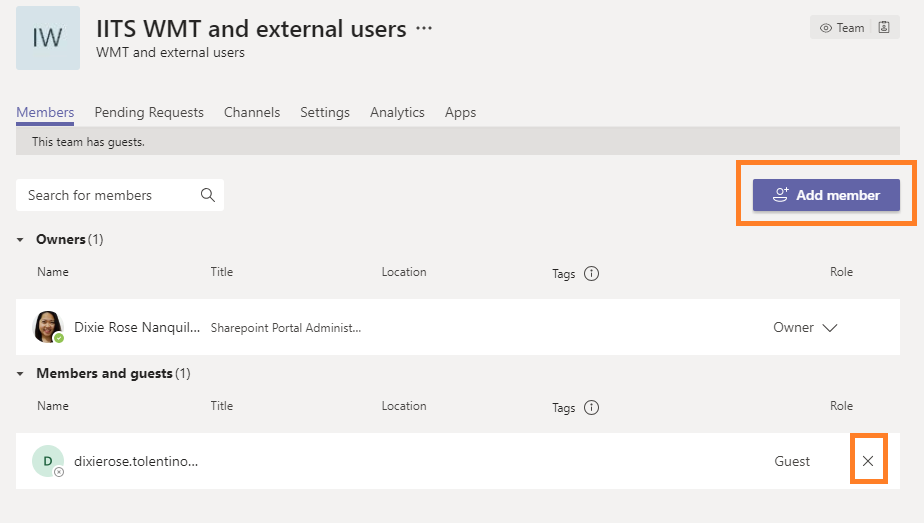 Related Link/s:
[How To] Move Personal Forms to Group Forms